Listen to stories sharing the value of craft.
In the current era of technological development, with an abundance of industrially produced things — what is the value of craft?

What is the value of carving wooden spoons, when we have enough spoons already? What is the value of repairing a broken sweater, when we can buy a new one and save time? What is the value of spending time digging up and shaping clay, when we don't know why?

Handmade Stories is about giving insights into crafts through the voices of others. These stories share how sewing a piece of clothing from an old sheet can bring confidence to build a house, how using a handmade dish towel and hearing knitting needles can bring connections across generations, how wood from a single tree, wool from a herd of sheep and clay from the roots of the forest can bring relationships between people and nature.
The project is initiated, designed, and produced by Camilla Uhlén, exploring how craft can bring connections between people and nature for sustainability, by asking: what is the story of something handmade that you value?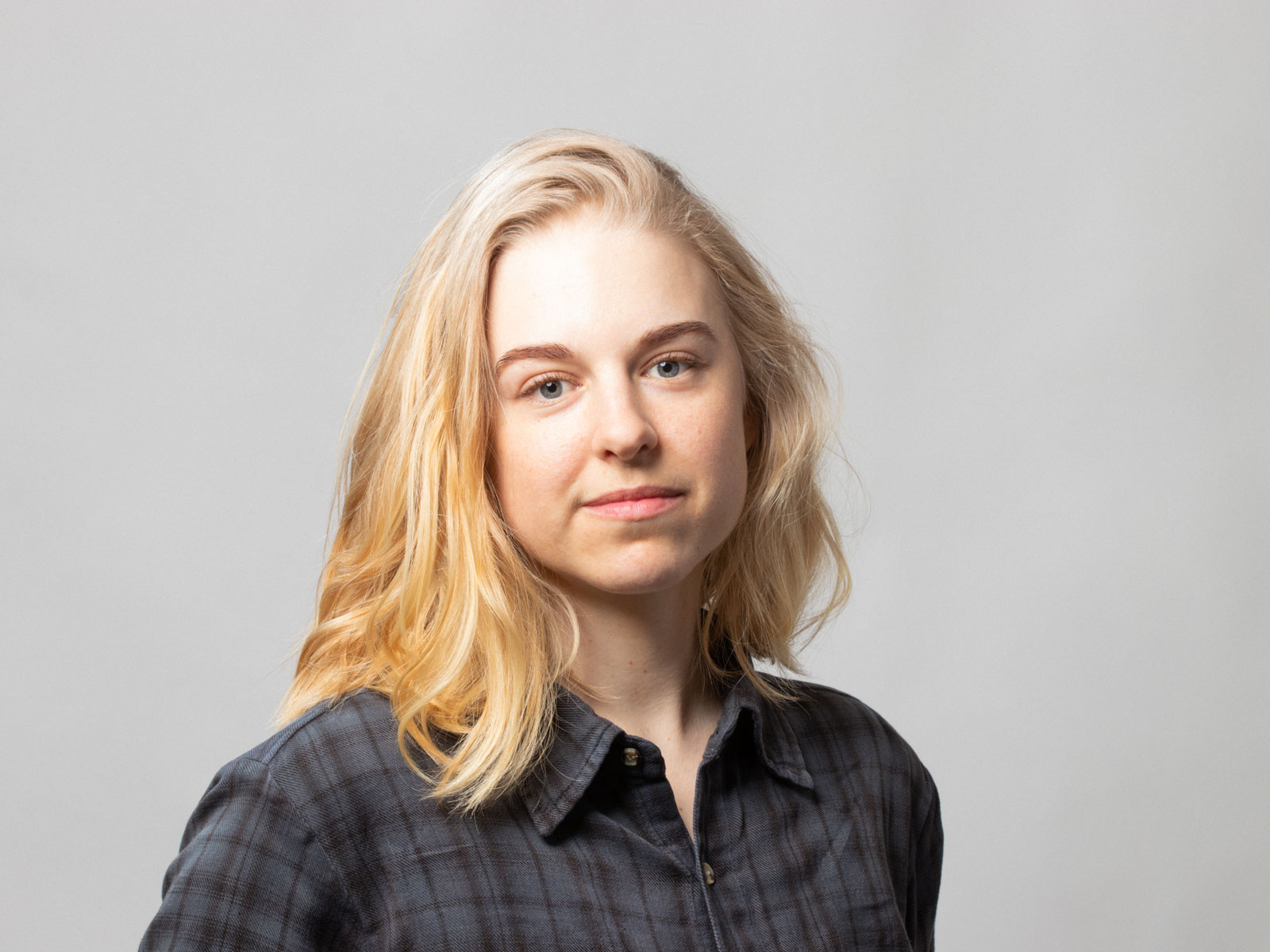 Email Camilla Uhlén